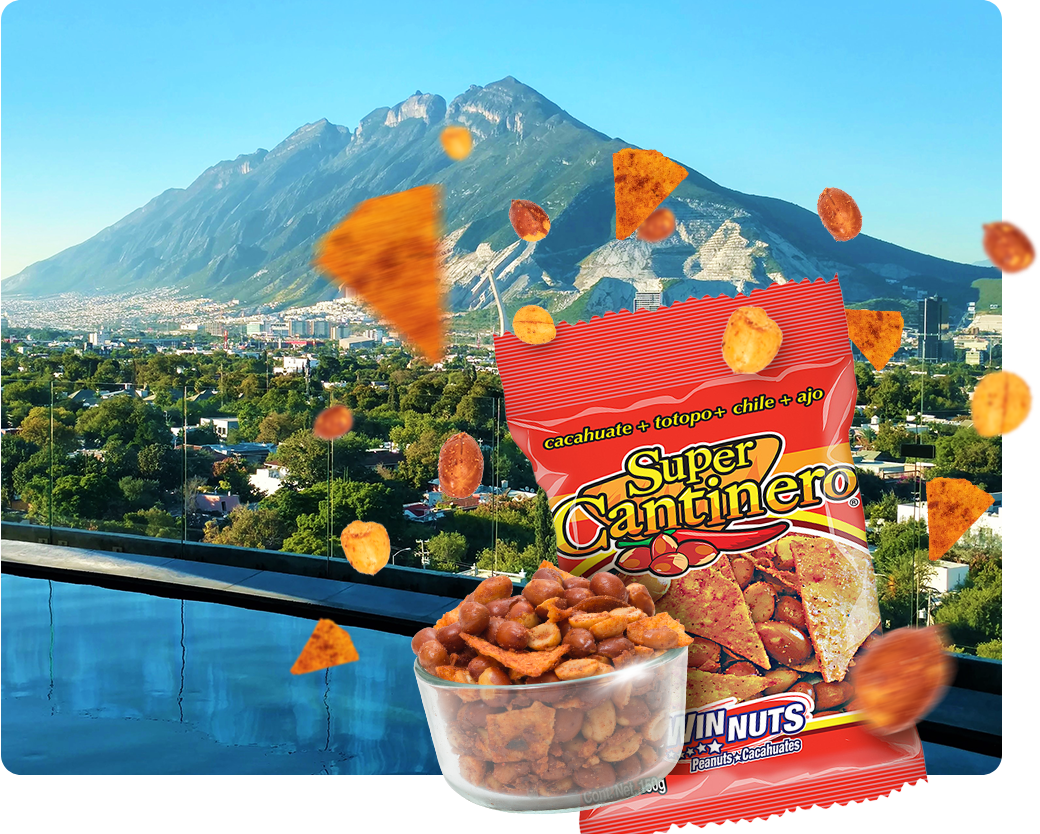 OUR COMPANY
Founded in 1994 with firm roots in the flavors of Mexico, Winnuts snacks started from humble beginnings through the supply of bulk peanuts. Upon discovering the increased demand for toasted nuts, our first expansion took place when we started manufacturing roasted peanuts.
Over 20 years later, the Winnuts line of savory snacks has grown to include over 20 different products that range from peanuts to puffed wheat, and beyond. Having started with one location in McAllen, Texas, we are proud to now bring Winnuts traditional tastes to households across the United States.
USA QUALITY PRODUCT
To ensure we meet the strict standards in our area of operation, our products are primarily sourced and manufactured in the USA. Winnuts products are not mass-produced and are instead made by quality-focused artisans from the finest authentic ingredients to guarantee the unique flavors of Mexico.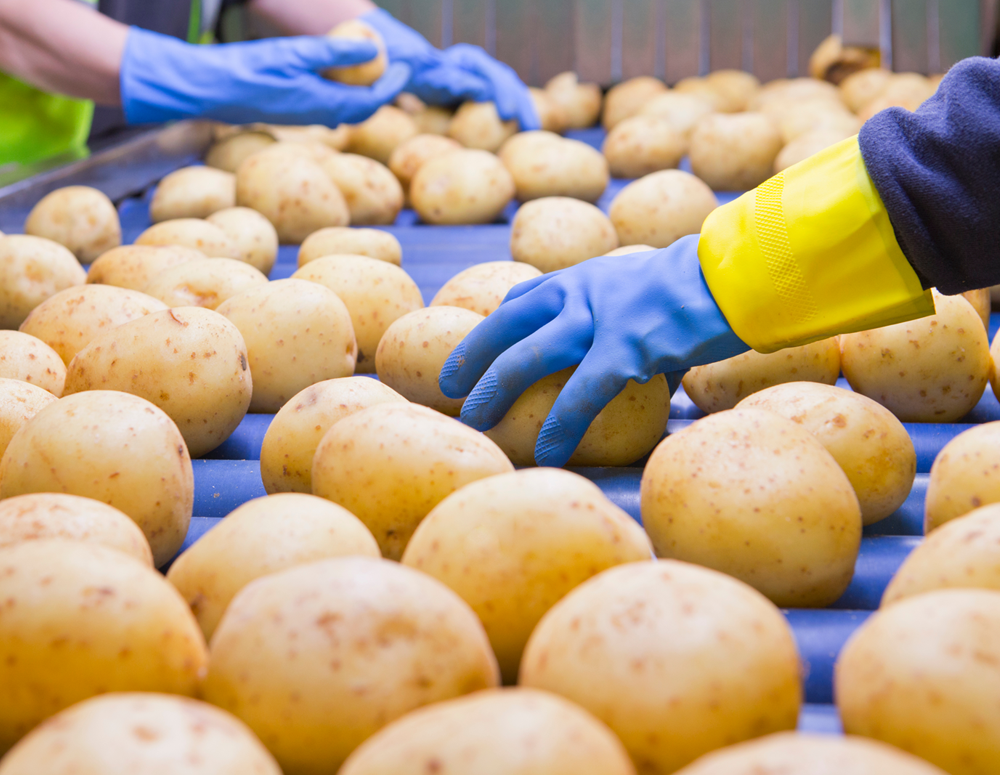 CERTIFICATIONS
Always in the pursuit of uncompromising quality, Winnuts is proud to be an SQF Certified Company. This means we have been recognized and certified by one of the most respected and credible food safety management programs in the world..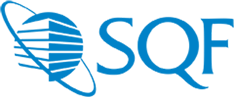 GET IN TOUCH
Have something to share? We're all ears! Simply reach out and our team will get back to you faster than you can say fiesta.